GIANT NEW YEAR'S EVE
"SPEED MEET" DANCE PARTY

ROTATIONAL DINNER (non-rotational tables for couples)
Usually 300-500 attend from various sites*****couples welcome*
**Ages 21 to 91**
**SPEED MEET**
Increase your chances of finding somebody special as you meet new singles during SPEED MEET
**MYSTERY PERSON MIXER**
Bonus points for the people who locate the Mystery Man & Mystery Woman in the room.
**MESSAGE CENTER**
Leave messages for all the new people you meet & be sure to check the Message Center for messages people left for you.
**SCAVENGER HUNT GAME FOR COUPLES**
**ROTATING TABLES**
Tables of 8 with men changing tables at each dinner course (non-rotational tables for couples)
* DANCE * DANCE * DANCE *
Bring in the New Year with HUNDREDS of people as you dance to a variety of music by live band Rory Seldon with InnerSession
(as seen at Kobe's & various popular spots) and popular DJ Wendell (former air personality on KACE-FM Radio) playing a variety
of good dance music in the 7,700-sq. ft. Catalina Ballroom with large wood dance floor at the beautiful Wyndham Hotel South
Anaheim. (couples welcome)
**PRIZES**PRIZES**PRIZES**
Play the fun social games to earn tickets for the drawing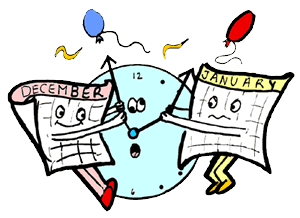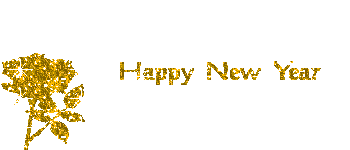 Dinner: Pan Seared Chicken Breast "Coq au Vin" w/sauce;
rice; vegetables; greens/dried cranberries/crumbled goat
cheese/candied walnuts/carrots. Triple Chocolate Mousse.
☀☀☀☀☀☀☀☀☀☀☀☀☀
Call 714/622-4977 for details
☀☀☀☀☀☀☀☀☀☀☀☀☀☀☀☀☀☀☀
***MEMBERSHIP IN MEETUP NOT REQUIRED. BRING YOUR FRIENDS***
CALL 714/622-4977
Prepaid tickets will be held at the door in alphabetical order.
Tickets are non-refundable.
✮✮HOTEL ROOMS✮✮
WYNDHAM - South Anaheim (event venue): Limited amount of hotel rooms Hotel rooms at $119 when you attend our party. When those are gone, book early to get the best possible price. Early Reservation Highly Recommended....the hotel rooms sold out last year.
✮✮ When WYNDHAM is SOLD OUT✮✮
check these hotels in same parking lot/walking distance:
●Homewood Suites 714/740-1800; ●Marriott Suites 714/750-1000
●Hyatt 714/750-1234 ●Sheraton 714/703-8400
(hotels in Disneyland area only few miles away)
PARTY HELD AT: Wyndham - South Anaheim located at 12021 Harbor Blvd, Garden Grove 92840. Free self-parking or $6 valet when you mention our party.
TICKETS:
Call 714/622-4977
If you have any questions, contact me at tammymeetup@yahoo.com
Please email your friends. Membership in Meetup not required to attend.

If you have questions, contact tammymeetup@yahoo.com or call 714/622-4977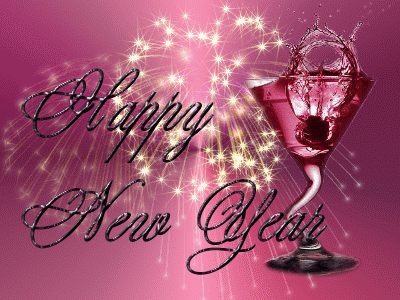 Prepaid tickets held in alphabetical order at the door. All tickets are non-refundable.
Call 714/622-4977
tammymeetup@yahoo.com
✮SPEED MEET✮ ROTATIONAL DINNER ✮ DANCE (6pm-1am):
$55 by Nov 5; $65 after Nov 5; $75 at door
✮DANCE ONLY✮ (8pm-1am)
$29 by Nov 5; $39 after Nov 5; or $50 at door
*******
Ticket price includes noise makers, mixers dancing.
No Refunds
Tickets will be held at the door in alphabetical order.
Paying online? Please add your "Phone Number" in the same space after the payers typed name in the box "Guest Name & Phone Number".
---